A Year In 3D Printing – 2021
Since we started this blog we've developed a little tradition of finishing each year with a look back at what's happened in the world of 3D printing in 2021. Well, according to my calendar it's the 31st of December, so if I want to do one for this year I better get a move on! Right, here we go.
Our Own 3D Printer
For the team at 3D Printing UK, the biggest event of this year had to be the arrival of our own Ender 3. That moved us from being focused on news and reviews, to a more practical approach to 3D printing. Starting with building the kit, we've spent a lot of time this year tweaking, upgrading and using the Ender 3, then writing about it.
We started out with the printer in mostly stock configuration, plus some 3D printed parts to make it a little easier to use. Then we swapped a few of the original parts for better ones – for example, ditching the plastic extruder and replacing it with a full metal version. Over the last few weeks we've gone in for some more dramatic modifications; now our Ender 3 has a direct drive system and dual Z-axis drive.
Running – and tinkering with – our own 3D printer has been an education. I've picked up a lot of hands-on experience at dealing with common problems, and learned how to design and print useful objects.
The Ender 3 project will continue to be the centrepiece of the blog in 2022. We're planning even more ambitious upgrades to it, to see just how far we can push the performance of this affordable but impressive printer.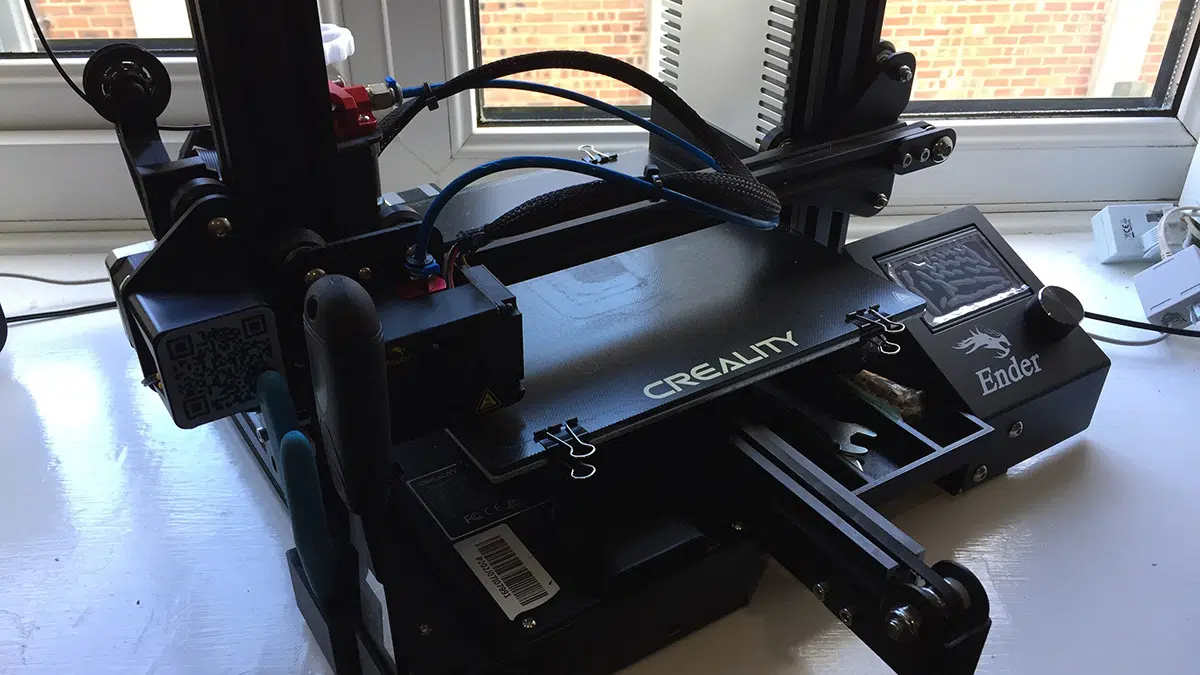 Industry News
Of course, just because we have our own printer now that doesn't mean we've taken our eye off the ball with everything else. We've also done our best to stay up to date with what else is happening in the wonderful world of additive manufacturing.
One story we picked up on is that stereolithography resin printers could be heading for a big leap forward. Anycubic's new Photon Ultra is the first to use Digital Light Processing technology in an affordable, hobbyist-level printer. Building the printer around a DLP engine means it can deliver stunning quality at a very high speed; it can print a layer in as little as 1.5 seconds, which is a lot faster than our Ender 3 can manage it. DLP designs are also more durable than the average resin printer, and they've been the standard for professional use for a few years. Now us enthusiasts can afford one too.
The US Army has also jumped on the 3D printing bandwagon. They ran a series of trials using a large-format printer, built by Caterpillar, that packs into a shipping container and prints with normal concrete. It can quickly print out a whole range of structures, from barracks to protected weapons bunkers and even small bridges. In October the US Army Corps of Engineers announced that the trials had been a success and the first field-deployable Automated Construction of Expeditionary Structures printers should enter service in 2022. NASA are interested, too; they want to see if it can print using lunar dust, so whenever the first moonbase is built there's a good chance it will be 3D printed.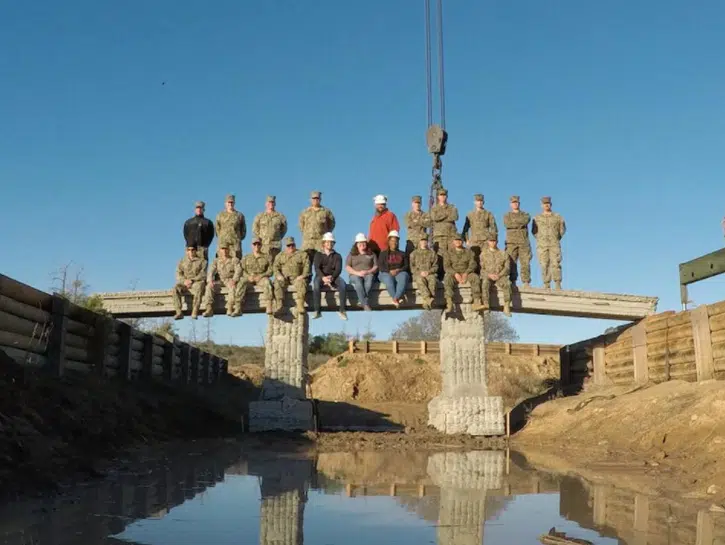 Of course, just like last year, 2021 has been plagued (literally) by the Chinese coronavirus. It hasn't been great, but it would have been even worse without the efforts of thousands of enthusiasts who've helped make protective masks by 3D printing components for them.
Onwards to 2022!
So it's been a busy and interesting year for us here at 3D Printing UK. We're looking forward to more of the same in 2022 – more 3D printing news, more product reviews, and more adventures with our own Ender 3. We hope you'll follow our 3D printing journey for another twelve months. Happy New Year!